Miss Milburn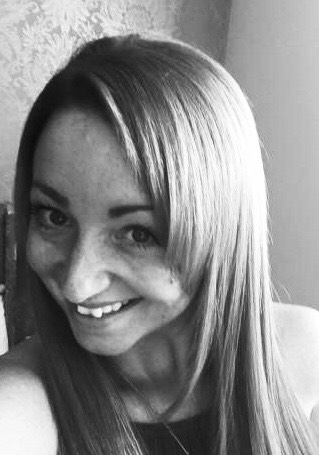 Average Vendor Rating

My name is Rachel Milburn and I have been a tutor for over 15 years.

I specialise in 11 plus exam preparations as well as SATs and GCSE's in Maths, English and Science.

I used to be an Assistant Headteacher and in charge of assessment across seven schools spanning two counties.

I have Qualified Teacher Status as well as a Masters in Education and am currently studying my doctorate.

I would like to think that along with my knowledge and qualifications, I offer engaging and fast paced sessions with the aim to instil confidence and refine and extend knowledge.
Showing the single result