0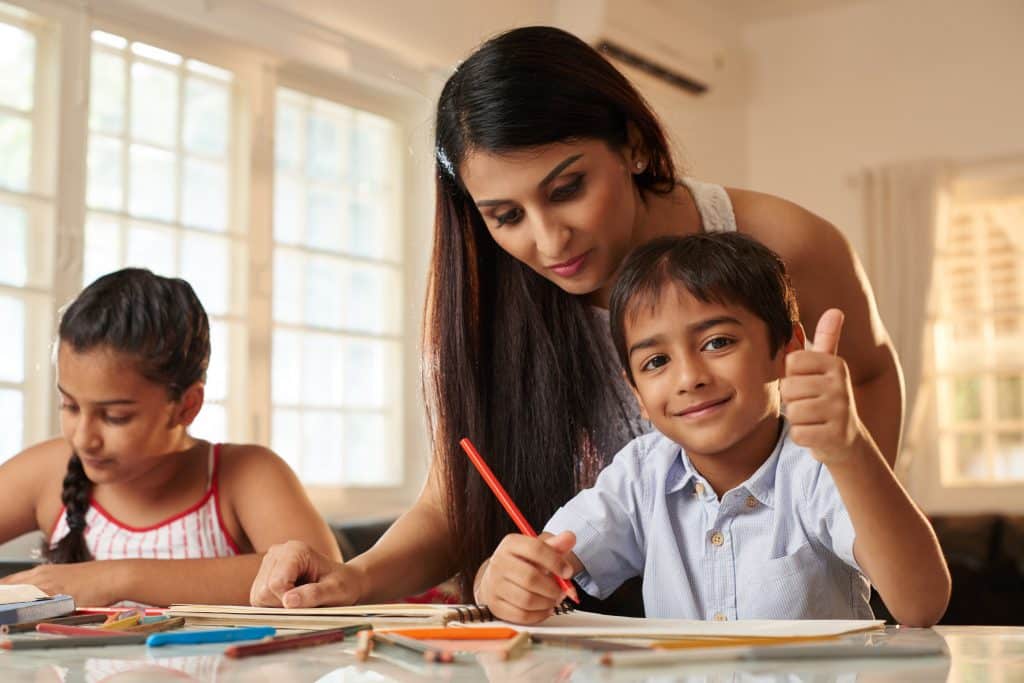 11Plus Resources For Parents
Maybe you've looked everywhere for quality content or this is your first foray into finding 11+ content that will assist you and your child in tackling the 11+ entrance exam.
After all, you want the best for your child, right?
Well you have come to the right place. 11PlusSwot is a one stop shop for all of your 11 plus needs. Here you will find:
A full run down of what the 11+ is, how it works and how Swot can give your child a massive advantage.

A free copy of our Swot 11+ Guide 'Unfair Advantage - The Secret to Helping Your Child Pass The 11+', offering advice on assessing whether the 11+ is right for your child and tips on motivation and confidence building.

A list of all grammar schools in England and Northern Ireland and how to find the most suitable one for your child.

A tailored study package specifically for the schools you choose - generic 11+ practice just doesn't cut it anymore and could put your child at a disadvantage! You don't want your child to practise questions that will simply never come up in their chosen school's 11+ exam, nor do you want to miss any question types that definitely will! Also practising in the correct format builds familiarity, confidence and speed.

Unlimited access to our cutting edge Test Centre where you will find online tests tailored to the school of your choice.

Test Paper Downloads (click here for preview) - an important element of preparing your child for actual exam conditions.

Progress Tracking and identification of weak areas.

'Topic Genius' in the Test Centre allowing students to complete over 100 shorter, topic-specific tests, eg Fractions, Angles, Codes, Figure Recognition and so on, building confidence and ability (Premium & Platinum Level only).

Over 200 comprehensive "How To Videos" which can also be viewed independently by students or parents wanting to brush up on their topic skills, learn about a new subject or learn up-to-date teaching methods, tips and techniques. Techniques and tips alone could make the difference between a pass and a fail (Premium & Platinum Level only).

Our 'Answer Genie' button links incorrect answers to tutorial videos during the Test Review stage, ie get a question wrong and find out how to correct it - a cost effective alternative to hiring a private tutor! (Premium & Platinum Level only)

Ongoing support via Swot Parent Coach newsletters about boosting confidence, motivation and overcoming problems.


The tutoring and coaching 1:1 support of an Swot Online Private Tutor for your child (Platinum Level only).

An invitation to join our FaceBook Group, hosted by qualified teachers and coaches, where advice and support is shared with like-minded parents.